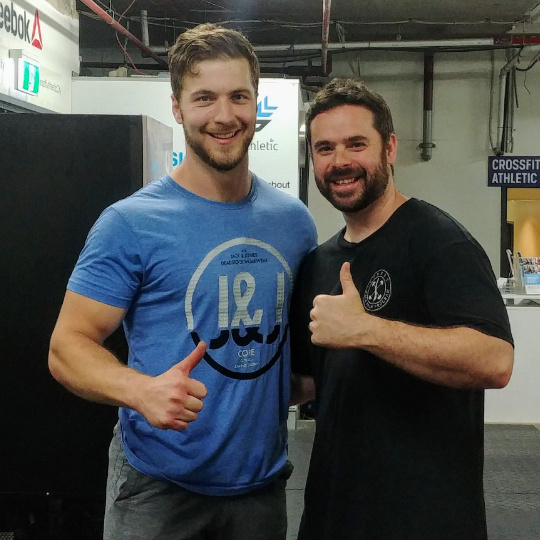 Another solid result! Well done Simon!
"I am a qualified S&C coach and I have also worked with professional rugby players. Overall, I have been lifting weight for over 15 years and I still learned a lot over the past 12 weeks with Brian.
Having bulging disc on L4/L5 and L5/S1, I had to stop squating and deadlifting one year ago. I tried to rehabilitate myself and I managed to get my back pain free and progressively incorporated back squat in my training routine again.
Unfortunately I hurt my back again 14 weeks ago. That's when I decided to contact Brian (He has been recommended to me by Dr Andrew Lock).
Brian introduced me to new drills for my back rehab which drastically improved my core and he also helped me to modify my technique in order to squat in safest and most optimal position for my back.
I am now on my way to getting back to my best fitness level. I will keep doing the drills that Brian gave me and follow his advice regarding my squat technique.
Thanks Brian."