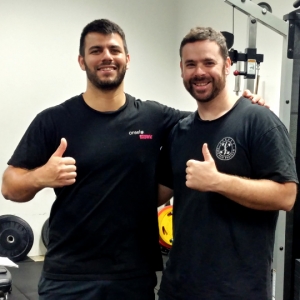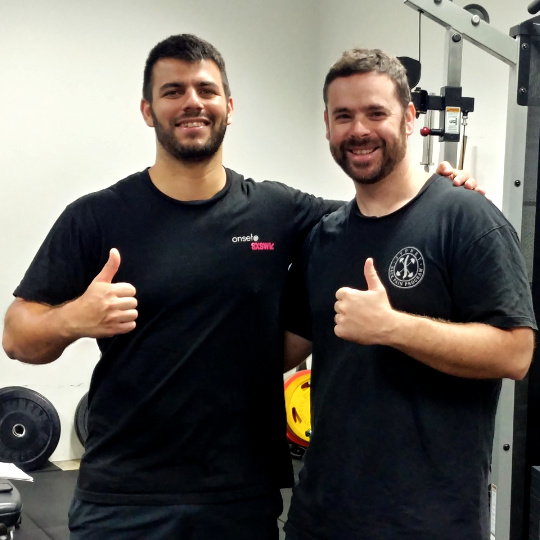 Well done Ronny!
Ronny is a keen BJJ player and I make no bones about BJJ being the toughest sport I can think of on a bad back.
Particularly as we have to account for not just your weight and movement, but that of your opponent as well.
…But tough does not mean impossible we just need to do everything for a bad back PLUS take into account your game, structural capabilities (spine and hip shape) and build a ton of muscular endurance in the brace (your armor) in a way suitable to the sport.
"Brian brings practical clarity and a no-nonsense approach to every session.
When I first engaged Brian; I could barely sit through a coffee meeting let alone get through a BJJ or calisthenics session without exacerbating glute and sciatic pain.
He's given me a robust platform to build from, whilst simultaneously keeping me me active and improving overall athletic performance.
I have no hesitation recommending Brian."
#bjj #brazilianjiujitsu
#grappling #backpain #backpainspecialist
#backpainhelp #brisbane #brisbanebackpain