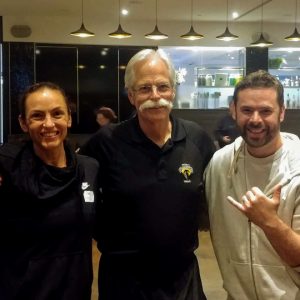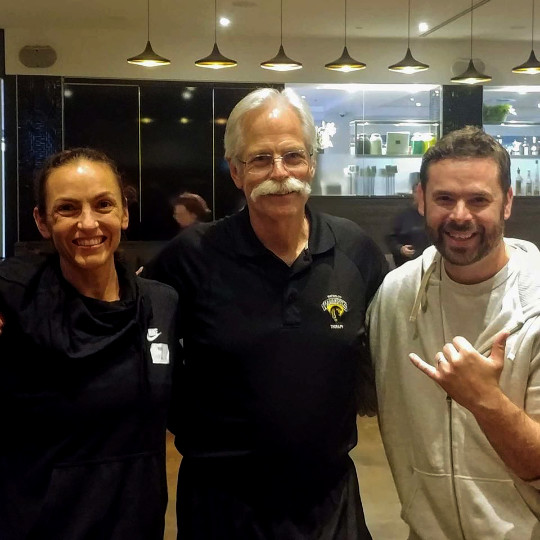 This past weekend saw me back in Sydney completing my Level 2 and Level 3 McGill courses in spinal rehabilitation.
Having used McGill's work since 2009, it was good to really cover the last remaining gaps in knowledge and update to the latest techniques and methods.
I think if you're serious about successful, long-term approaches to spinal rehabilitation, McGill's research and methods need to be included in the tool box.
It is often said that we stand upon the shoulders of giants in our field; without doubt, Professor Stuart McGill is the tallest man I have met in the field of spinal injuries.
BRISBANE UPDATE:
I am now spending my days attending rental inspections in and around Brisbane CBD; potentially looking at a Sprin Hill or Roma Street location for the long-term.
More updates to follow soon!