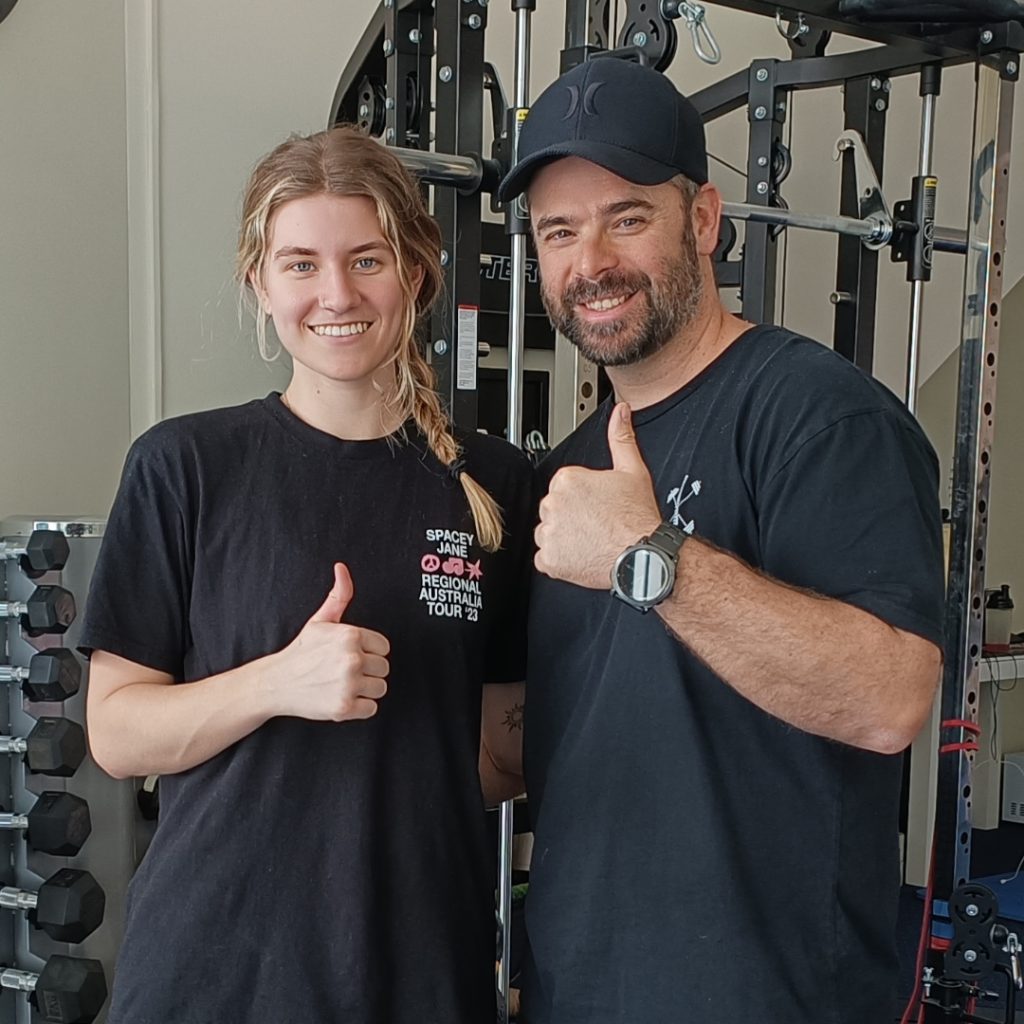 "I've suffered from lower back pain for five years. It was caused by a sports injury and I believed I would be dealing with it for the rest of my life.
The extreme pain would come and go, but almost always I'd be dealing with a constant ache and had learned to ignore/accept the dull pain. I'd tried chiropractors, physios and acupuncture therapy to no satisfactory improvement.
My flare ups would get so bad that I needed special accommodations for my HSC school exams as I couldn't sit for long enough to take them.
Brian worked out the issues and now I've got a programme that has given me strength and stability. His knowledge and years of experience has helped me immensely, and now I'm able to get back into running and sports with confidence and without the fear of re-injury or pain.
I'd recommend Brian and his 12 week programme a thousand times over."