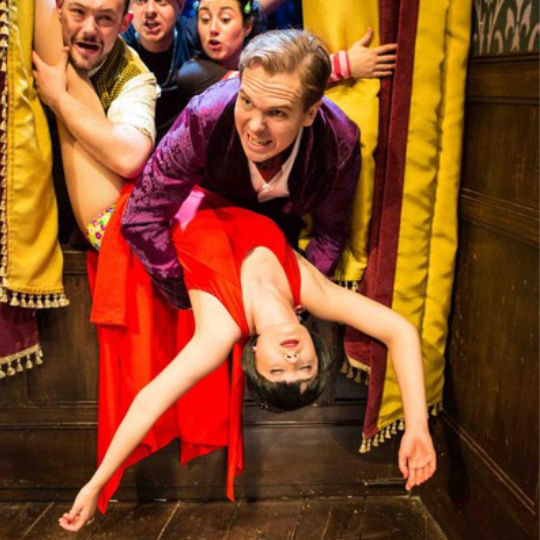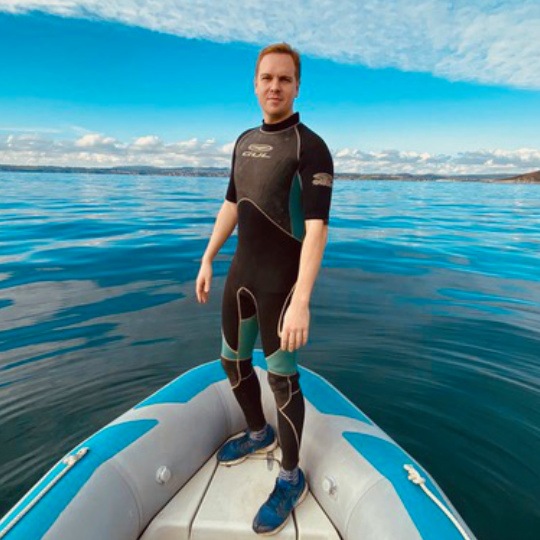 Well done Laurence!
Laurence is a full time actor, so my job was to get him pain free and back onto the stage and keep him doing the job he loves.
"I've tried writing a review for Brian a few times, it always results in about fourteen pages (not great for a website). So, I shall try to be as concise as possible.
I'd seen nearly every specialist I could over the period of two years to no lasting avail, my working life suffered dramatically, and I lost out on a lot of work and opportunities. The most helpful advice I got was from Professor Stuart Mcgill's back rehab book.
Just before the first lockdown in the UK I had a big relapse. With no gyms open or experts to consult in person, I took to the net.
Brian's name came up and even though he was on the other side of the world I thought, 'I've nothing else to loose' and emailed him.
One of the best decisions I've ever made.
Brian gets it, he's been there with his own back issues and he knows not just the physical ways to get you out of the situation but also the tole an injury can take on you mentally.
'It depends' is a stock answer that you'll get used to with Brian, no two injuries are the same and so the advice and direction he gives is tailored to you specifically.
After about six weeks in, I had a breakthrough, my pain residing and my physical capability increasing. Six weeks after that I could do stuff… cool stuff.. like power kiting, cliff jumping and surfing. Compared to the guy had to stop two or three times on route to the till because the shopping was too much and would ease himself into his car inch by inch, the change was astounding.
I'd echo what others have said in their testimonials, it takes hard work and commitment. Pain isn't forever but exercise is.
Two more pieces of advice I'd offer
Don't work with anyone else alongside Brian (unless he suggests it) You won't be able to accurately judge whether the exercises and advice he gives you are taking affect.

Brian's running a business, but its more than a job for him, he wants to help you. Towards the start of our training, I offered him more money for more sessions per week, in the hopes that more sessions would yield a quicker result. He politely said no and that the program in place and my commitment was what was necessary.
He was right!
A huge thankyou Brian, from me and my family (who don't have to carry things for me anymore)"