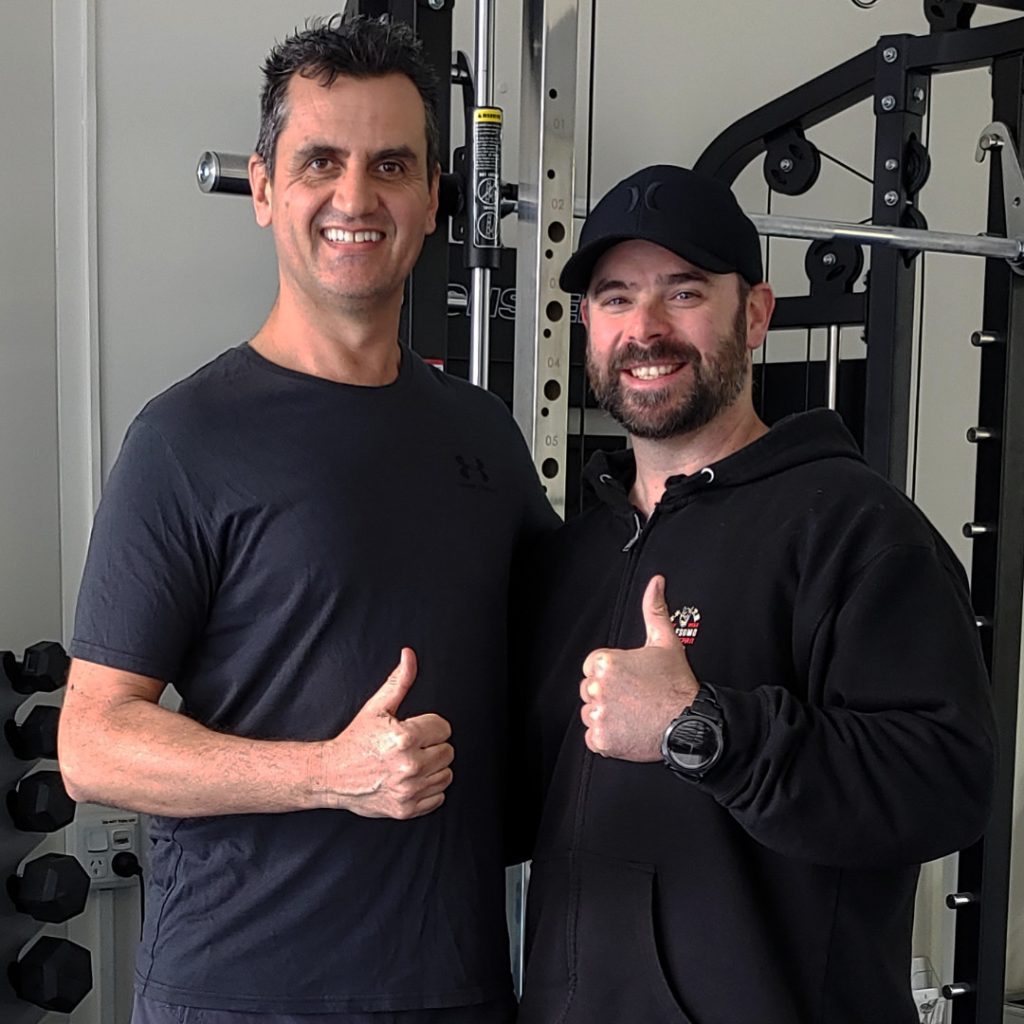 "When I came to Brian I had pretty much given up on treatments, assumed I needed surgery and was plain out terrified about my future.
My sciatica was unbearable and getting worse, couldn't walk or sit for long at all no matter what. Had run out of private health cover for physios (and a long list of other treatment types) and was seemingly paying over $100 a session for what I already knew from the web.
The pain had been building for months and only getting worse. My back 'bank balance' was nil or negative. I was panicking that I simply wouldn't be able to work and earn an income, let along all the social activities that I kept having to miss.
I had no idea what to do, but a few things I did know: 1) I was willing to anything (dance with monkeys in outer space, you name it) that would rid the pain, so long as some one could tell me the right things to do, 2) even with back surgery you need to work on your core. Even if you don't have back pain you should work on your core.
When I came in to see Brian he showed me how to avoid the aggravators; in particular how to bend over to pick things up. These simple things stop your bank balance from immediately diminishing and make you ready to start building up strength.
From there you get exercises to do. Not useless stuff I was previously being told to do that really didn't help (or often made things worse) but a specific build up of things. These came with you tube video reminders of how to do it.
I did these exercises (still do these exercises!) daily. Am I a little sick of them? Maybe. Is the short time needed to do them plus no pain for the other 23 hours a day worth it? Definitely.
Within a few weeks I was feeling normal, able to get through a day without that fear of when will the agony start. Able to go to work more and more and not be in fear.
This is not a magic wand; you need to do the exercises. I have spent thousands looking for a magic wand, it doesn't exist. Do the exercises. If they don't work or hurt tell Brian and he'll make adjustments.
The other month I went to one of my boys soccer carnivals. You have to sit on a folding chair for ages. Last year I missed the carnival. Last week I kicked a footy with my other kids around the Gabba.
Last year I had to miss taking the kids to the games because I couldn't make it from the car to the stands. This weekend I did a 5km park run, it has been years since I did that (I wouldn't walk let alone run).
Next month I'm flying interstate to a dear friends party, last year I missed his 50th (I felt guilty missing that). All these things were unimaginable a few months ago. To be honest I just wanted to be able to be able to work and not be in agony, but got a lot more."
Need Help?