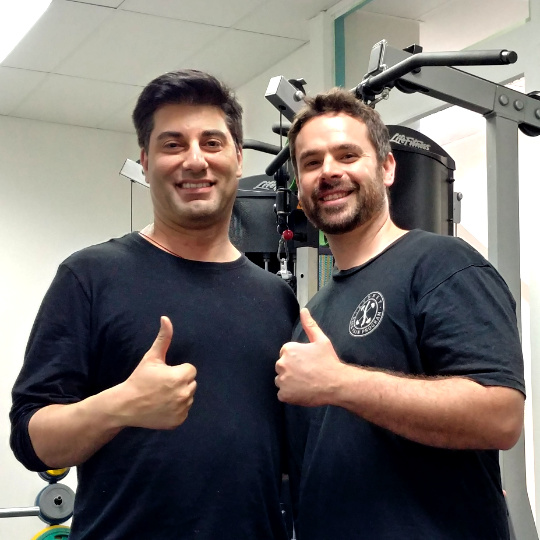 Proud of this one, as Jason had been lead up the garden path with random nonsense and had all but given up completely when he walked in to see me back in February.
"I've never had back pain before and the pain was so uncomfortable I eventually saw doctor for advice.
I was told by the GP to see a their physio in the practice and take pain relief medication.
Unfortunately this really didn't work as when i returned to work so did the back pain.
From then I've seen five different physiotherapists and chiropractors trying to find a solution to the back pain problem; which kept on resurfacing within a day or two.
After four months of having no relief I found Brian online and decided to try his back pain programme.
Brian's exercise technique was very different to what I have previously been instructed by the physio, and within a couple of weeks I noticed my lower back discomfort began to heal.
Trusting Brian over the three months has resulted in my back becoming strong enough to eliminate the muscle discomfort I had previously.
Brian is a professional trainer in his field, has a charismatic personality and enjoys helping people.
I highly recommend anyone with back pain to consider using his program, not only for a fast recovery but to also learn what is causing the pain and what can be done to prevent it from returning."