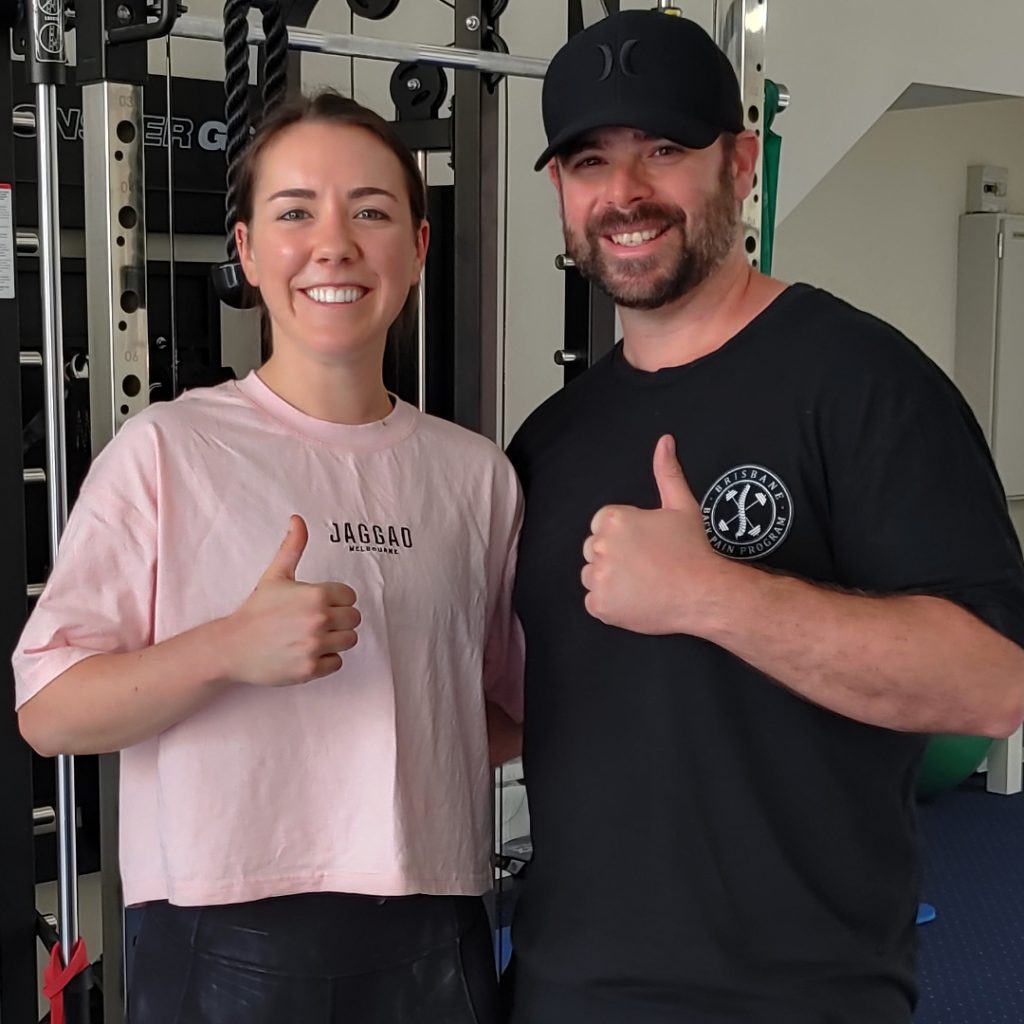 "Having had back problems since age 15, I didn't think I'd ever live back pain free.
I went to chiropractors, physio's, specialists and tried dry needling and acupuncture and nothing worked long term. At the point of being told I needed cortisone shots, I tried Brian as my last resort and it was the best thing I ever did.
After seeing Brian, I've been able to manage my back pain consistently and have never again reached the level of pain and discomfort I was in previously, because I now know how to control my aggravators and re adjust ways of doing things to suit my body.
I'm forever thankful for Brian's support and guidance to get me to where I am today and I would recommend to anyone!"