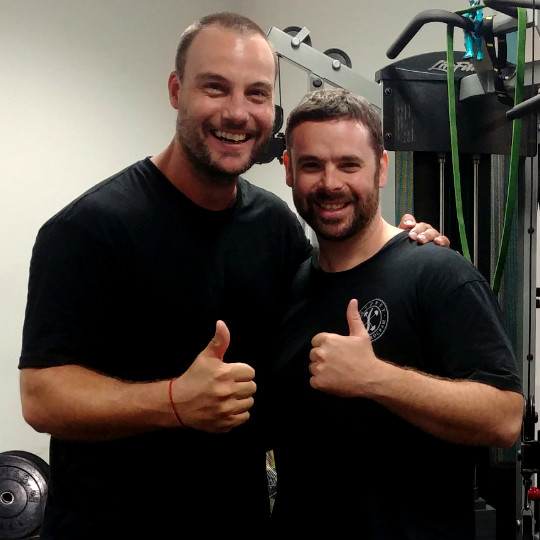 Another solid result!
"This is the best money I have ever spent on my back!
I have spent thousands of dollars on trying to feel better and "fix my back". Physio, Osteo, acupuncture and holistic medicine. I never thought that enquiring to an ad on Instagram would bring me some much relief.
With years of working in hospitality, lifting things (kegs, coffee machines and furniture) that are way to heavy to lift alone, I thought my back was done.
Chronic back pain was a daily thing for me with the occasional flair up that would always give me anxiety.
I started with Brian on a 12 week back rehab course that turned into a year of PT – until he loved to Brisbane. Honestly my back and body have never felt better or stronger and this is all at the ripe old age of 40+.
I can not recommend Brian's approach to back and body health enough.
Get started today! "