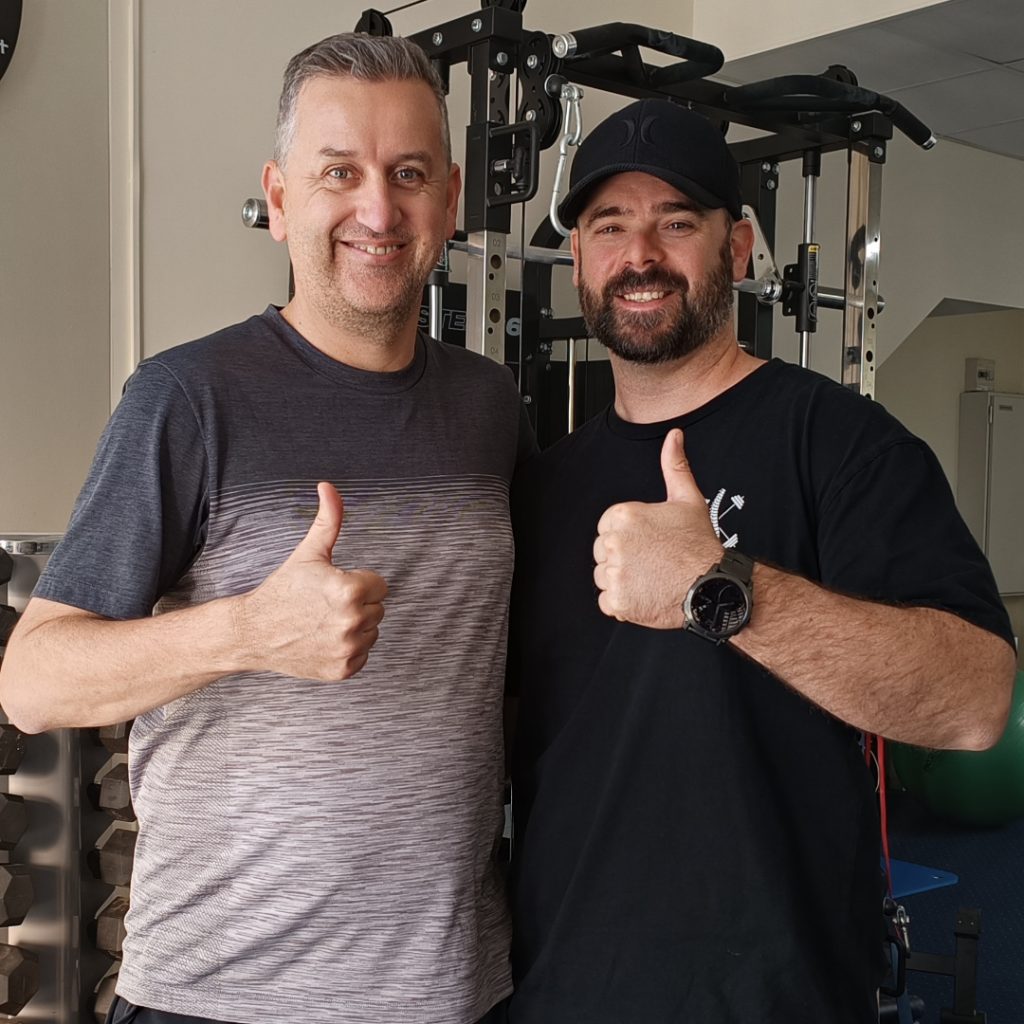 For the last 20 years I have suffered with upper back and neck pain and have tried countless types of treatments, I can't remember not needing to see an osteopath or other types of treatment (physio/remedial massage etc) every few weeks with limited success.
About 1 year ago I found myself in hospital with a lower back issue and subsequently tried the usual treatments for my upper back and now lower back pain!!
The impact on my daily life was quite significant and exercise wasn't an option at all, other than taking the dog for a walk.. something had to change!
After doing much research and reading countless reviews I found Brian. And I am so thankful I have.
I really appreciated Brian's approach, he took the time to assess my core issues and not just treating the symptoms. This was a 1st for me, previously I had only experienced treating the symptoms which at best would give me some relief for a few days.
Brian tailored a routine for me that targeted my upper back and lower back issues at the same time. And the results speak for themselves.
Within a short period of time I felt noticeable improvement in both my upper and lower back, and NOT ONCE have I felt the need to see my Osteopath/Physio after many years of treatments every few weeks.
I feel stronger in my core and more confident when exercising. And after sitting at my desk all day I'm no longer in pain. I can't remember a time when I didn't have intense upper back and neck pain after a day in the office.
After the end of my sessions with Brian, I feel educated and confident that my back pain issues are behind me. Brian has expertly equipped me with a back treatment plan for life.
I am so grateful that I found Brian and can't thank him enough.
My only regret is that I didn't find Brian earlier. Meeting him has changed my life!!