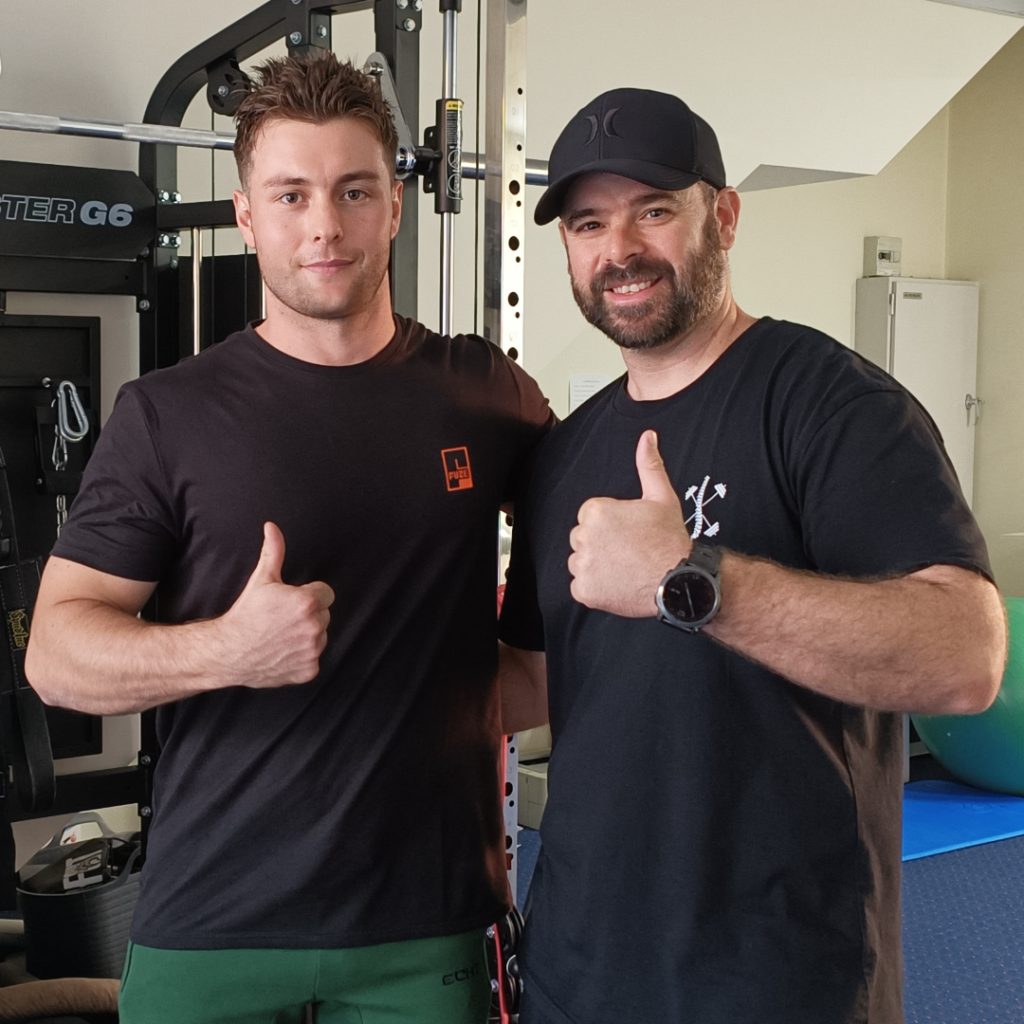 Aidan started with a disc bulge causing sciatica and a fairly severe limp, with limited strength in his left leg.
"Working with Brian has been a game changer. 
I have had back problems for over 4 years starting when I injured it at work . I have had sciatica issues on and off for over 2 years.
This stopped me from doing sport of any kind and sometimes I struggled to do normal day to day activities. I have seen countless physiotherapists, chiropractors and gone for massages/acupuncture. I only ever got temporary relief.
I came across Brian's website one evening as I was in a lot of pain and decided to reach out. Best decision I made .
After a few months of working with Brian I am feeling so much better. For the first time in years I can go for a run , get a full nights sleep and have been able to start sport again.
I have set exercises to do daily, I can see the early signs of a flare up and do prevention exercises before it becomes an issue. I now have the tools to keep my back pain away. "