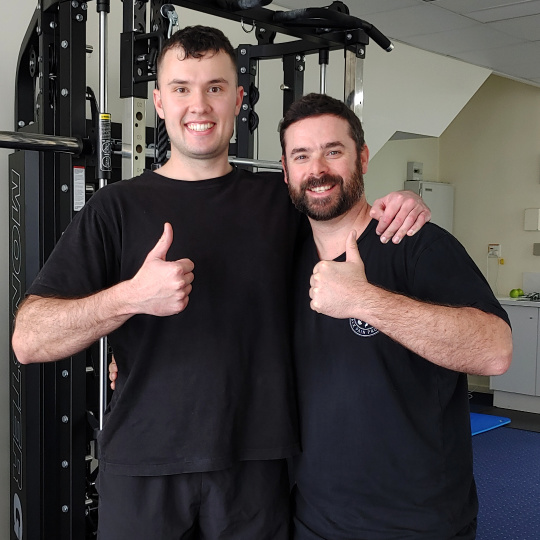 Another solid result.
Well done Dan!
"Seeing Brian was a final attempt at rehabilitation after seeing numerous physios, chiropractors and osteopaths for my lower back pain when I wish it was the first. His 12-week program has done more for me than a year of alternative approaches and it was worth every penny.
What you get with Brian is an extremely knowledgeable specialist that will diagnose exactly what your issues are and what you need to correct them. This is not a cookie cutter approach but a pragmatic and tailored one that is right for you and drawn from years of practical experience and study.
Before beginning the program even day to day function was extremely difficult but by the end, I have been able to return to the gym pain free and begin rebuilding the capacity I had lost. In fact, it was only a month in that I was able to begin loading my spine pain free, which honestly seemed like miracle given the state I was in and is testament to the validity of Brian's methods.
Completing Brian's program has set me down the path to a recovery I didn't believe possible and given me the tools I need to return to the training and sports I love. I couldn't recommend his program enough."