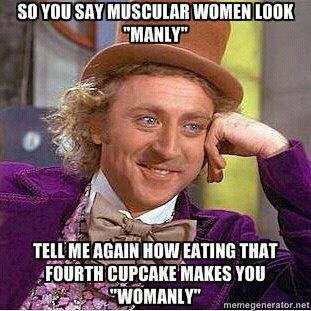 Wow.
A great week for results.
5 Big results for BioSignature, with two clients dropping 2% body-fat in 7 days, and another dropping nearly a whole percent in just 3 days of following her diet plan.
If you are serious about results, get yourself booked in for a BioSignature program today.
Each week I re-assess your progress and we make small changes week on week to help your body heal itself and drop the fat.
Well done…
Massive well done again to Maryrose – 1% body-fat drop and 2kg down this week. That's 6.4kg and 5.1% down in 4 weeks! That commitment week on week has earned her the legendary client of the month status!
Massive well done to James – first week into his BioSignature 1kg of fat gone, 1kg of muscle gained and over 2% body-fat down!
Massive well done to Racheal – first week in and only 3 days on her diet plan – over half a kilo of fat gone and 0.8% down.
Massive well done to Mark – back on track this week – down 2% this week – with 1.8kg of pure fat gone!
Massive well done to Brett – Down 1.5% body-fat and up half a kilo of muscle mass in a week!
Well done to Allison as well, down 0.5% this week and back on track after time away for work commitments.
Well done to Vanessa – set of 12 rack pulls with an awesome 90kg this week!!!! Well done Warrrior!
BioSignature Convention in Las Vegas
I'll be away from Saturday 25th August until Thursday 6th September for the BioSignature Convention in Las Vegas.
I'm looking forward to learning some great new information surrounding health, diet and training.
When I get back, I'll put together a report of all the highlights.
The Big Move…
Don't forget that from the 1st of September we will be operating out of our new home at the Bodywise building on commercial road.
For anybody still using a casual visit pass, these will have to be used up before we move. When we do move, you will still be able to pay a $20 casual fee, although we would ideally love you to come on as a full member!
Article of the week
Great article by Metabolic Effect on hormones, fat loss and body types:
http://blog.metaboliceffect.com/2012/02/15/hormonal-body-fat-signatures/
By looking at where you store your fat, we can work out the best blueprint to get you results. This is the basis behind BioSignature and how I have helped clients get great results this week.
I'll look forward to more awesome results this week!
Brian.