This is the first of a new series of posts, with the aim of providing a little inspiration for your training.
In this first part, I want to follow on from the Oldtimes Strongman post from yesterday and feature some inspirational pictures taken from www.oldtimestrongman.com.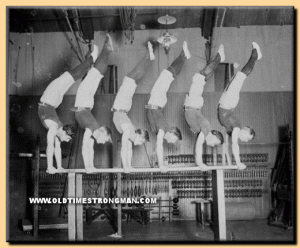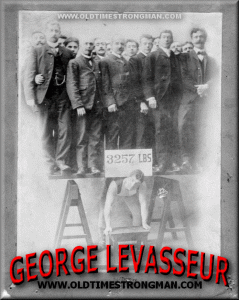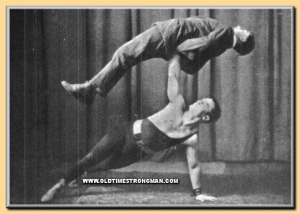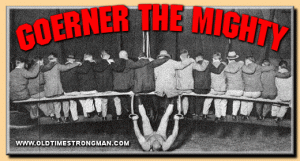 I think you'll agree they are some truly amazing feats of strength!