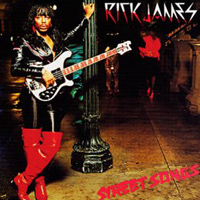 Its been an eventfull weekend to say the least – heavy wind and rain on the way to Warwickshire for the course, my car broke down on the morning of course (cue me running in the rain with my books in one bag and my agility equipment in the other!) and half the people who took the course didn't turn up for the assessment!
But somehow we managed to get it done and we all passed! Big well done to my fellow coaches: Helen, John and Tim!
Highlight had to be coaching James Marshall from Excelsior in the team T-sprint competition during my agility session – such determination to win!!! Everybody enjoyed the session and I was happy that I gave them some good coaching.
Massive thank you's to:
James Marshall for teaching a great course and giving us a chance to learn from his experience.
The RAC mechanic and Duct Tape – without which I would probably still be stranded in Henley-in-Arden.
The staff at the White Swann hotel for their great service and hospitality
Rick James for making some the best Funk songs ever created and keeping me entertained for 3 hours during a hellish drive back to Torquay  through the rain.
On that note, heres a video of Rick action: