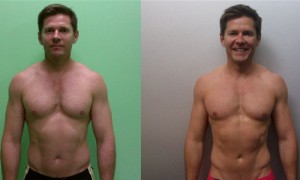 The reality of results, is it your psychology that's holding you back?
What are the most important expectations you should have to actually get results?
I'm very lucky (and proud) to say I've helped some of my clients achieve remarkable results over 12 week, 8 week, and hell, even 4 week periods.
Working in this industry since 2006, I've been able to meet with some of the very best trainers and coaches in the world. Talking 'shop' about how to help clients get the best results possible for their time and effort.
Link to full newlsetter…
http://t.co/grB5ZcgwgF