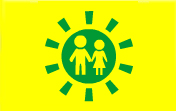 Quick reminder that the CHARITY FASHION SHOW is this Friday at Winners Newton Abbot gym at 6.30pm.
Tickets are only £5 with ALL proceeds going to help MAYFIELD SCHOOL for disabled and impaired children.
If you can't make it, please buy a ticket as a donation to this worthy cause.