The New Man Challenge
Sick of getting nowhere with your training?
Confused on how to build yourself a body with some serious size and muscle?
Ready to be pushed past your limits in the gym?

Based in Bondi Junction, this a specialized 12 week challenge for eastern suburbs men:
Who want to add 3-5kgs of shredded muscle in time for the summer.
Ready to give it everything to get the results they want.
Who want some of the very best one-to-one coaching in Sydney.
There are no gym memberships to pay for, simply pay for the expert coaching, training plans and support you receive.
Current sessions are available between 7am-6pm and there are only 5 spaces available on the program.
This challenge is for eastern suburbs men, who are ready to stop wasting their effort in the gym and start building the best physique possible for the summer.
There are plenty of fitness challenges out there, but this the only one that is designed specifically to help men add serious muscle, drop fat and finally carve out the physique they really want.
You will need to be prepared to train hard, lift heavy and be willing to be pushed to your limits in the gym.
If you are willing to get your head down, push yourself harder then you ever have to get the best results you ever have, this is the program for you.
If that sounds like you, fill out the form below to apply for your spot:
Application
[ninja_form id=29]
What Is This Program?
This is a specialist 12 week program helping Bondi men build the best physique they possibly can in time for summer.
There are no gimmicks and no fake promises, just effective training methodology and the highest level of support and coaching available in Sydney to help you.
How Does It Work?
You will train with me once a week to push you hard and hold you accountable for your nutrition and results.
You will need to train 3 times a week on your own, ideally in a gym, but the program can be adapted for training at a suitable outdoor gym (Bondi bars).
Every 4 weeks, we will take you through a 12 point caliper body-fat test to accurately measure your fat loss, muscle gain and hold you accountable for your progress.
Previous Results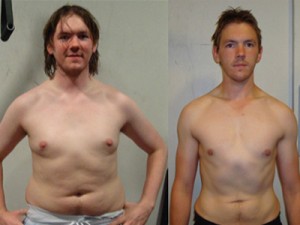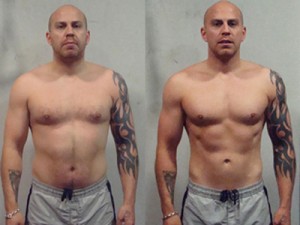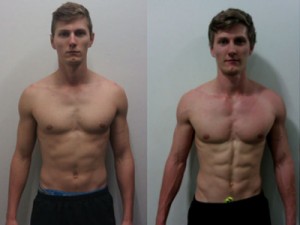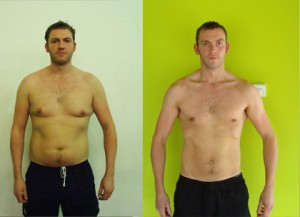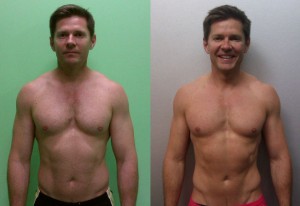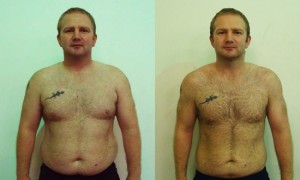 Location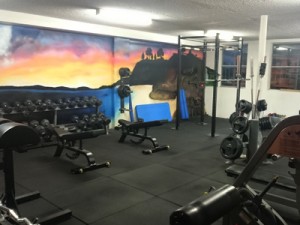 Signature Fitness, 91 Oxford Street, Bondi Junction.
Application
Fill out the form below to apply for a free 60 minute, initial consultation
[ninja_form id=29]