[headline style="1″ align="left" headline_tag="h2″]I know why you are here…
[/headline]
You see other women looking great and feeling confident in their bodies and you don't.
Maybe you want your husband to notice you again or maybe you just want to make other women jealous of your figure.
You've wasted your time and money of fad diets and quick fixes that didn't last.
You want to shape an elegant, sexy and desirable figure, but you don't know how.
You've got limited time and want a safe and effective program.
My help is for women ready to:
[bullet_block large_icon="5.png" width="" alignment="center"]
Work hard for the results they really want.
Stop looking for the 'quick fix'.
Want to shape a desirable figure that will last.
Train for serious results in a supportive and fun environment.
[/bullet_block]
My Help is not for:
[bullet_block large_icon="19.png" width="" alignment="center"]
Women who don't want to work hard and sweat a little.
Guilt indulgers who will beat themselves up over every little mistake and give up.
Women who just want to accept being they way they are without even trying.
Women who want live off of a diet of lettuce, steamed chicken breast and ice cubes for dessert.
[/bullet_block]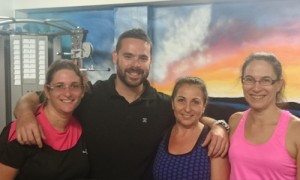 Are you ready to benefit from my 9 years of experience, with simple and effective advice to get you the body you want?
Fill in the application form below and apply for a FREE 60 minute consultation to discuss your body, your results and how best to get you on track.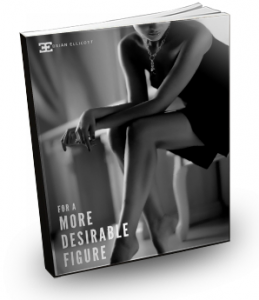 PLUS I'll also email you a free copy of:
"For A More Desirable Figure".
My e-book of simple and effective advice to help eastern suburbs mums start to shape and keep the figure they want.
[headline style="2″ align="left" headline_tag="h2″]Tell Me About You[/headline]
[wufoo username="brianellicott" formhash="qoize8c0jtiue1″ autoresize="true" height="1794″ header="show" ssl="true"]